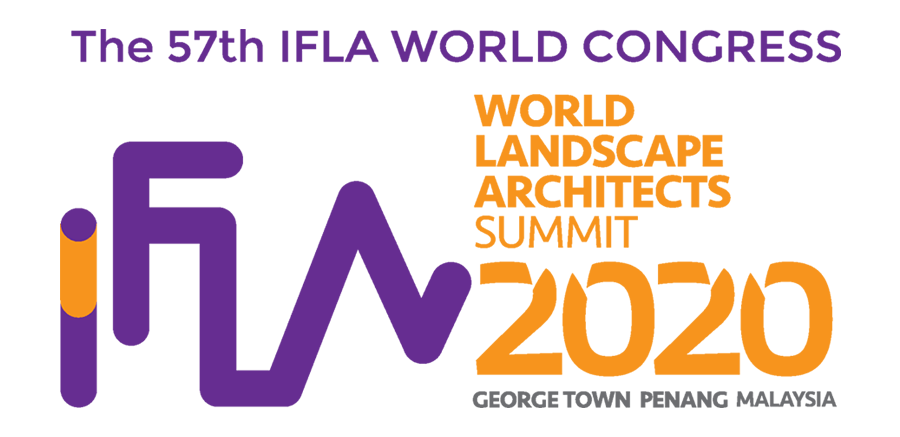 The 57th IFLA WORLD CONGRESS is live from George Town, Malaysia.
The conference invited world-renowned landscape professionals, government agencies, scholars, researchers and non-governmental organizations to attend and deliver speeches, focusing on the exchange and discussion of how the landscape design can face the challenges and needs of society and environment at present and in the future. It plays a leading role in predicting future concerns and seeking solutions based on landscape design.
Turenscape founder and principle designer, Kongjian YU was invited and made a speech:
Theme:
Homogenous Culture & Diverse Population
Speaker:
Peking University professor,Turenscape founder and principle designer
Kongjian YU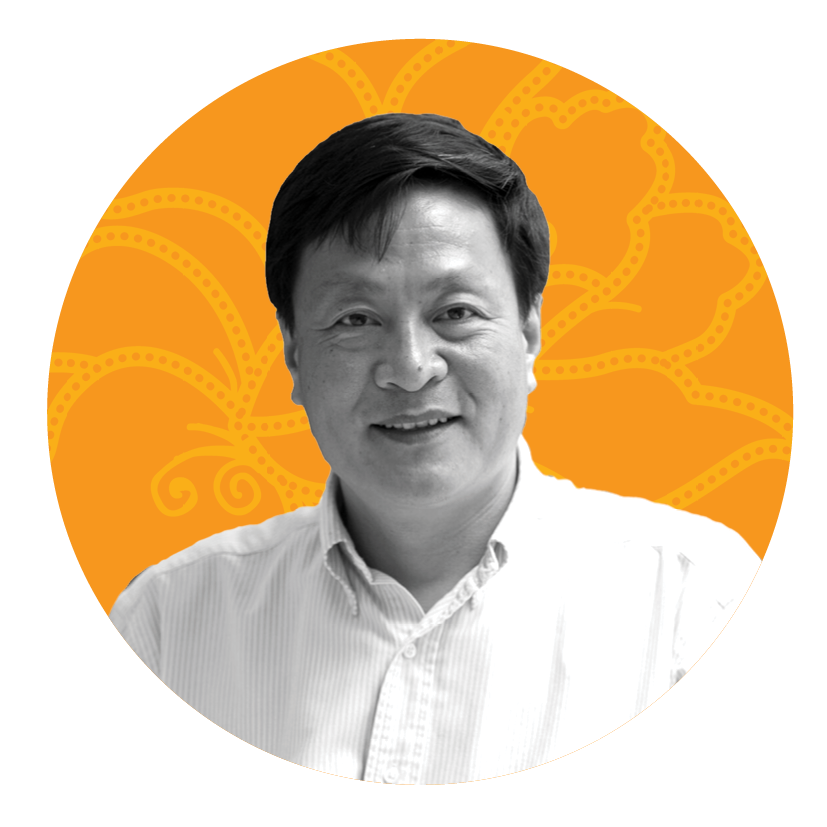 Time:
18th August, 16:30-17:00PM (Beijing Time)
Topic:
《Sponge Land: Healing the world's cities》
Other Speakers:

Application
https://www.ifla2020.com/registration/step
More Details
https://www.ifla2020.com/fullprogramme
IFLA
International Federation of Landscape Architects (IFLA)
A truly global federation, IFLA currently represents 77 national associations from Africa, the Americas, Europe, Asia Pacific and the Middle East. Our mission as landscape architects is to create globally sustainable and balanced living environments for the benefit of humanity worldwide.
IFLA officially represents the world body of landscape architects through its member associations and regions and in both governmental and non-governmental organizations, such as the UN, UNESCO, UIA, etc. IFLA is a not-for-profit, non-political, non-governmental organisation.
The mission is to promote the landscape architecture profession within a collaborative partnership of the allied built-environment professions, demanding the highest standards of education, training, research and professional practice, and providing leadership and stewardship in all matters.