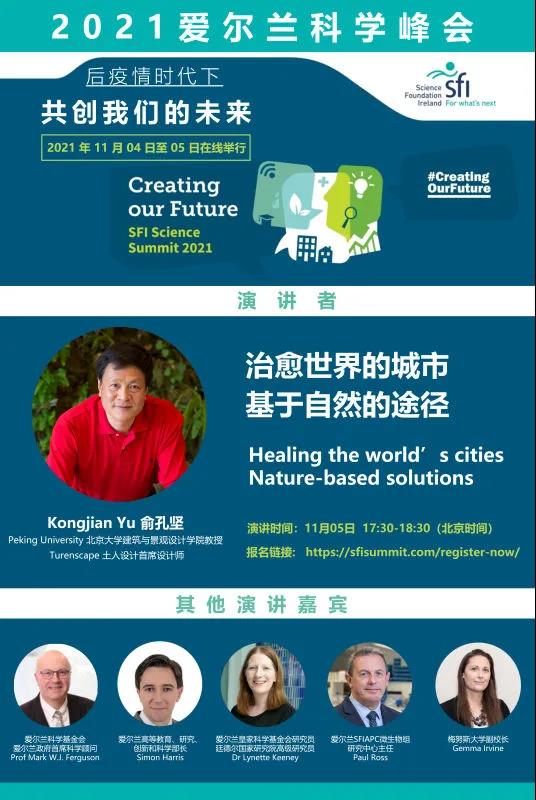 In the global response to the COVID-19 pandemic, we have witnessed the enormous contribution of science, research and innovation. Scientists, technologists, engineers and mathematicians have continued to discover, innovate, and implement solutions which have had a positive impact on our society and economy.
Following the exceptional achievements of the Irish research system over the last year, I am delighted to announce that the annual SFI Science Summit will take place online on Thursday 4th and Friday 5th of November 2021. This is a fantastic opportunity for our funded research community and valued stakeholders to come together to celebrate the very best in Irish research.
This year's Summit theme is 'Creating our Future' to align with the Government of Ireland campaign that aims to spark a National Conversation on Research in Ireland. This campaign presents a unique opportunity for researchers from all disciplines to engage with the public to talk about their research and how it can play a role in their lives. It is also a chance for everyone – the public, researchers themselves, policymakers etc. – to submit their own ideas on what we should explore to create a better future.
-- Prof Mark W.J. Ferguson, Director General, Science Foundation Ireland and Chief Scientific Adviser to the Government of Ireland

Time
5 November 2021, 17:30-18:30 (Beijing Time)
Topic
《Healing the world's cities: Nature Based Solutions》
// Speaker //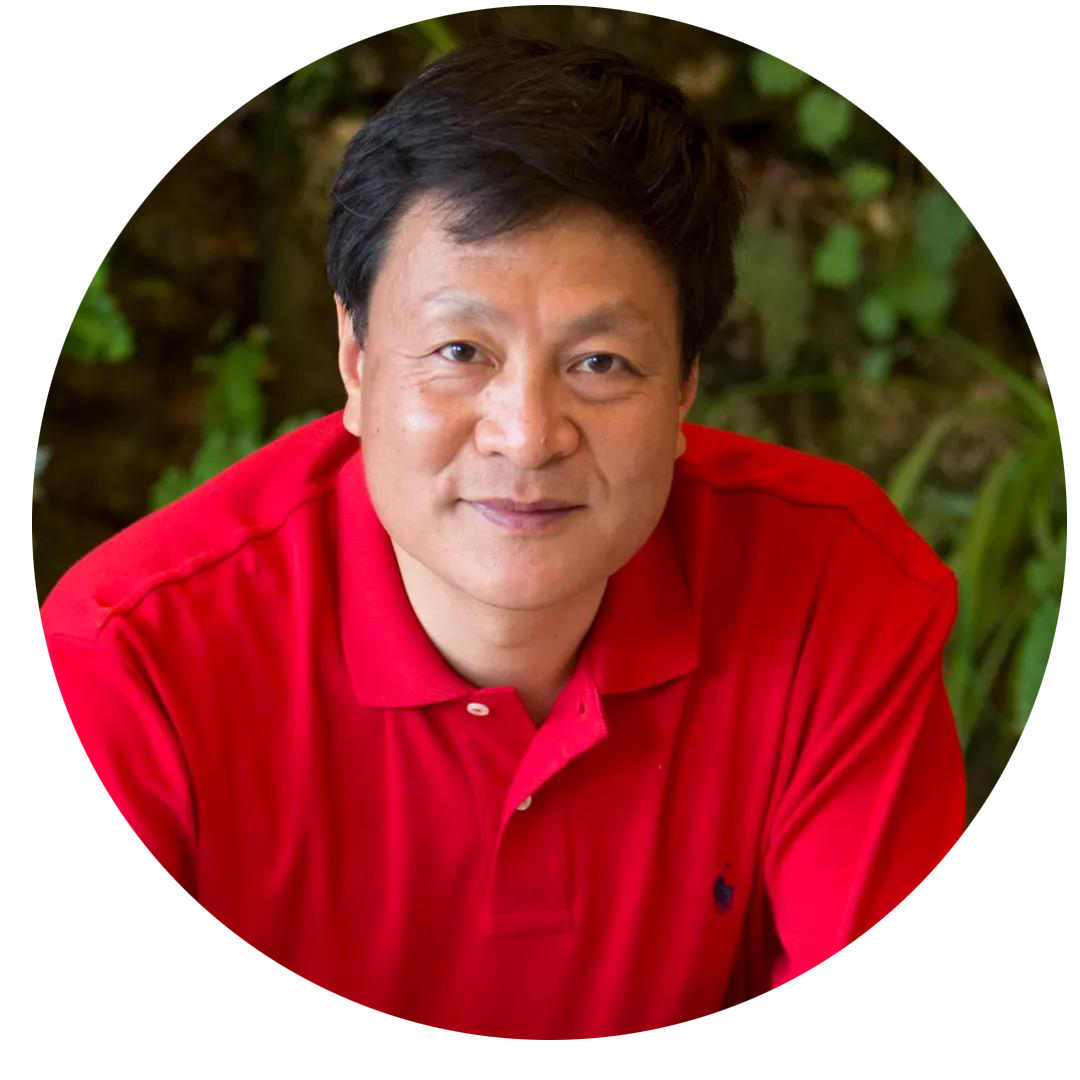 Kongjian YU
Professor, College of Architecture and Landscape, Peking University
President and Principal Designer, Turenscape
//Introduction//
Dr Yu's pioneering research on Ecological Security Patterns and Sponge Cities has been adopted by the Chinese government as the guiding theory for national land use planning, eco-city campaigns, and urban ecological restoration. Turenscape has planned and designed over 300 ecological cities and 1000 landscape projects in China and internationally. This will be followed by a Q&A session with Prof Mark Ferguson, Director General of SFI.
Other Speakers

SFI
SFI began with an intensive study commissioned by the Irish Government in 1998. Dozens of leaders in Government, academia, and industry assessed the Irish economy, from pharmaceuticals to life science, from transportation to manufacturing asked how might these areas evolve over the long-term?
SFI provides awards to support scientists and engineers working in the fields of science and engineering that underpin biotechnology, information and communications technology and sustainable energy and energy-efficient technologies.