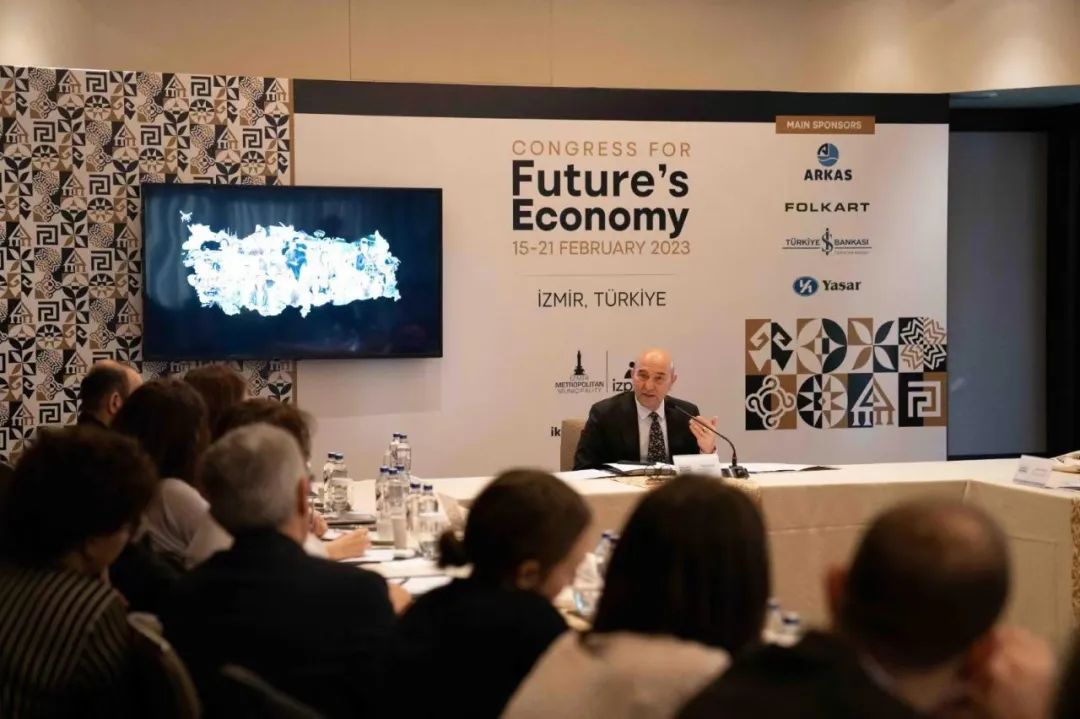 Conference Theme
Turkey has recently experienced one of the biggest disasters in the last 100 years of the world. This catastrophic situation has once again indicated that there is a dire need to re-think the design of cities.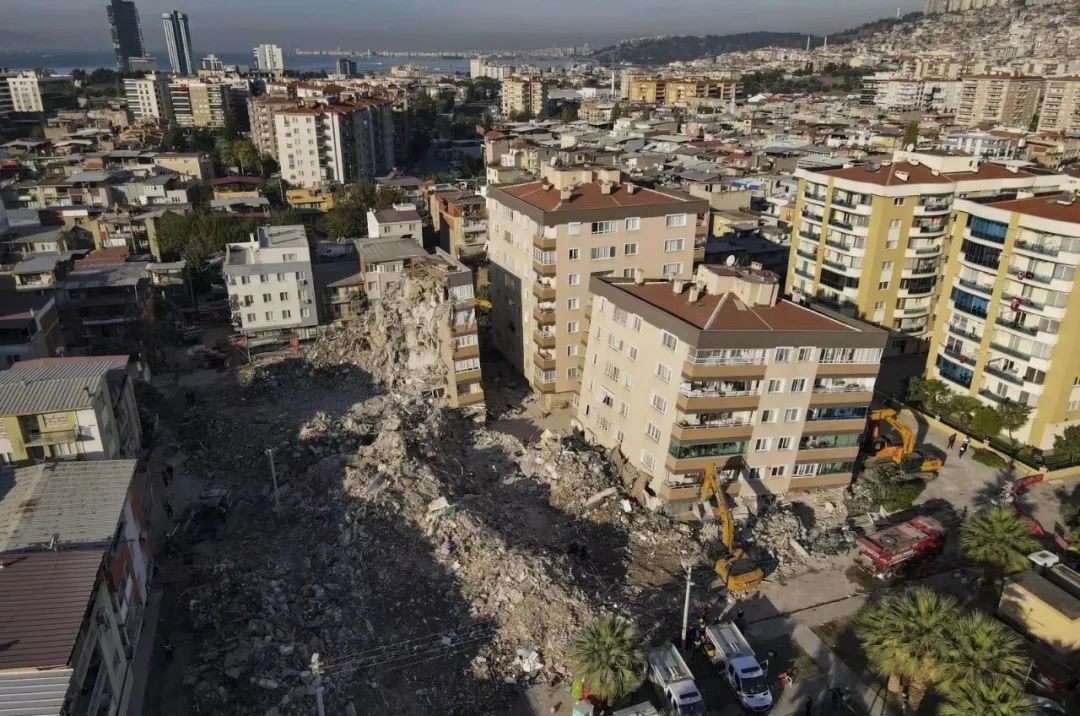 Türkiye's earthquake caused serious damage to the city© Daily Sabah
This is crucial because 2007 was the first time that more people in the world started to live in cities rather than in rural areas. By 2021, this ratio was 56% and is expected to increase to 68% by 2050. Shortly, cities will define the future of our planet.
Therefore, the main focus of the Cities of Future workshop is to design future cities with circular culture that are not only resilient but also act as an integral part of the web of life on our planet. Our primary motivation is to design cities as circular ecosystems of our world as opposed to a machine that causes detrimental footprint triggered by CO2 emissions, plastic waste, poisonous agriculture and many others.
Program
18:00 Opening Speech
Tunç Soyer, Mayor of Izmir Metropolitan Municipality
18:10 Presentation: "Imagining Cities as Circular Ecosystems"
Güven Eken, Consular to the Mayor of Izmir Metropolitan Municipality
18:25 Roundtable Discussion
22:00 Closing Remarks
* Working language of the workshop is English
Speakers
Offline
Ahmet Sinan
Türkyılmaz Hacettepe University, Turkey
Bülent Batuman
Bilkent University, Turkey
Çaglar Keyder
Bogaziçi University, Turkey
Ebru Erbas Gürler
Istanbul Technical University, Turkey
Han Tümertekin
Architects and Han Tümertekin, Turkey
Hiroyuki Unemori
Unemori Architects, Japan
Koray Velibeyoglu
Izmir Institute of Technology, Turkey
Kumru Arapgirlioglu
Bilkent University, Turkey
Online
Farshad Mehdizad
FMZD, Iran
Hsieh Ying Chun
Atelier 3, China(Taiwan)
Jo Williams
University College London & Circular Cities Hub, UK
Leonora Grcheva
Doughnut Economics Action Lab, UK
Mark Cridge
National Park City London, UK
Meltem Erdem Kaya
Istanbul Technical University, Turkey
Timothy Beatley
University of Virginia, Biophilic Cities, USA
Yu Kongjian
Turenscape & Peking University, China
William Van Winden
Amsterdam University, Netherlands
More details: https://www.iktisatkongresi.org