On June 21, at the Azure award ceremony, Martha Schwartz and the organizers announced 20 final award-winning works of the 2019 AZ awards, which belong to 20 fields such as architecture, landscape and interior design, among which the Sanya Mangrove park designed by Professor Kongjian Yu and his design team - Peking University and Turenscape won the best landscape award of the year.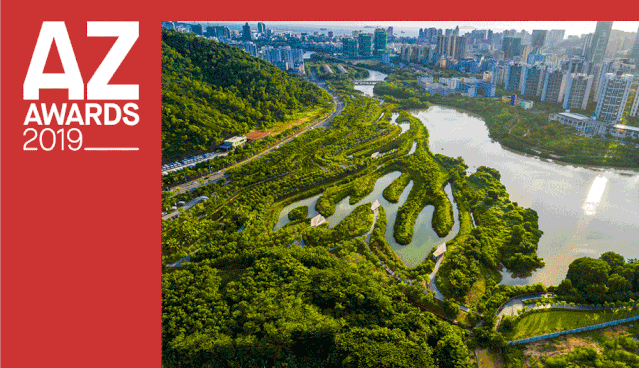 In this competition, 20 categories of best projects were selected from 1175 entries from 50 countries / regions around the world. The organizer of AZ awards said that the entries of this competition are the first to break through 1000 since its establishment. The judges are composed of Pulitzer Prize winner Thom Mayne and other outstanding people in the industry.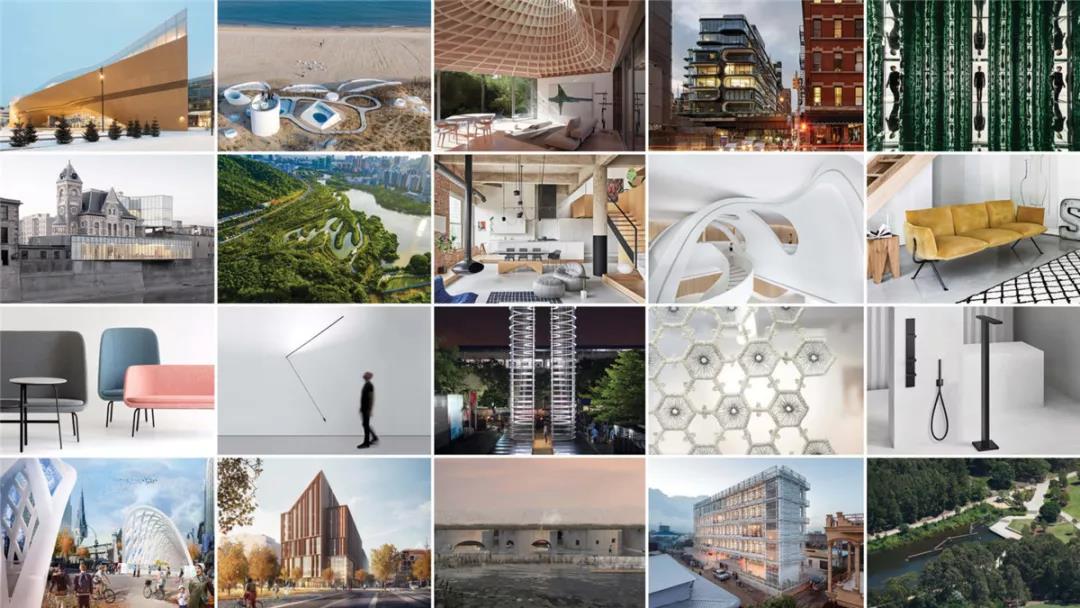 Sanya Mangrove Park
Right in the middle of the city of Sanya and in just three years, an area of lifeless land fill within a concrete flood wall has been successfully restored into a lush mangrove park, where nature and people harmoniously share the meeting of ocean tides and fresh water. The project demonstrates the success of form following the ecological processes to produce a designed ecotone that speeds up the natural process of mangrove rehabilitation.